Late Model Performance
"Check back soon for performance parts packages for your new Camaro, Mustang or Challenger"
2010 Chevrolet Camaro intake & exhaust performance packages
We are now offering a complete Stainless Works exhaust system, with either the high-flow catalytic converter option or the "off-road" option. With the turbo s-tube, turbo chambered, or chambered round mufflers, and slash cut exhaust tips and a "Y-tip" to finish the exhaust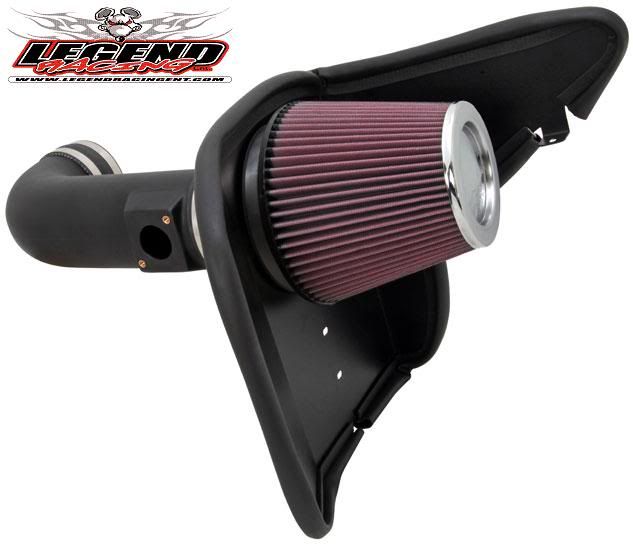 We are offering these packages for $2,389 for the off road system, and $2,589 for the high flow cats.
*all prices do not include shipping or sales tax*
Ford Mustang GT & Cobra
Coming soon!
The following information is available:

Dodge Challenger (Posted: Dec 19, 2011 10:21:30)
2010+ Camaro performance packages (Posted: Dec 19, 2011 10:19:07)
Page Last Updated: Dec 19, 2011 (10:42:26)